Video is an ideal and most popularly used medium today. These have become a vital part of ad campaigns today, whether conventional or online ads. According to various top brands, video ads contributed to around 6% to 30% increase in sales as well as helped improve customer conversion rate significantly.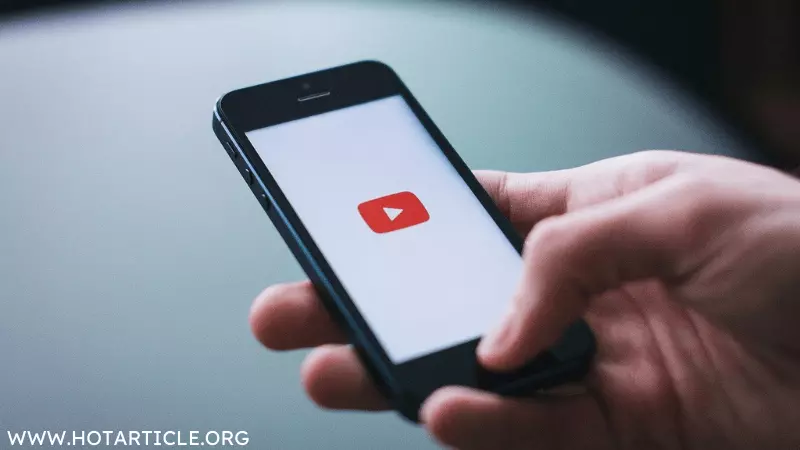 Large numbers of research studies have shown that there is a 46% higher chance of consumers enquiring about the product in a video while over 50% have used their smartphones to make an online purchase after watching the video online. Apart from this, Millennials are 264% more likely to share products videos online.
Potential of Video in Ad Campaigns
Let us look at some simple and proven stats that will help you determine the true value and high potential which is held by video ads for a successful ad campaign.
User traffic and online shopping
1. 3 times more monthly new visitors are seen because of video content for a website.
2. Time spent on product page increases by 340% when product reviews are in video format.
3. 52% increase in consumer's confidence for a website with a product review is in video format.
4. 88% more time is spent by users on websites with video content.
5. The increase of 127% in pages visited in each shopping session when the product page contains videos.
Video content is engaging and informative at the same time. The content for a video needs to be in a conversational tone even if it's a review or list of instructions. Try and keep the videos simple and to-the-point.
Video content need not be professional today. Currently, most brands are engaging their own employees or even chosen customers to star in their product videos. These online videos help the consumer to connect better with the brand or company. Video content is also essential today as it helps to divert huge volume of relevant user traffic to your website effectively.
Popular video factors
1. YouTube scores as the most popular source for viewing brand/product videos online.
2. 2 time more chances of mobile users to think higher of the company with product reviews in video format.
3. 72% mobile traffic by 2019 will be for video content.
4. Tablet users are more likely to watch videos that are longer than 10 minutes.
5. 54% mobile users are likely to watch videos shorter than 10 minutes.
YouTube, Facebook, Twitter and other globally popular social media websites are already offering easy video options. Increasing numbers of consumers are being treated to a large variety of promotional video ads 24/7 due to increasing penetration of mobile smartphone use. Ensuring the video is crisp in content and editing, along with clarity of footage helps to significantly score higher on the consumer's choice.
Video ads are the future of advertising, conventional and online as well. We ensure that companies and brands of all types not only get ideal video ads running online but that these ads are relevant, precisely targeted and timely to make the most impact on consumers.